Retail center for Master-Planned Community, Grand Central Park
Client: LSI General Contractors
Size: 32 acres
Location: Conroe, TX
Project Type: Full site utility package
Featuring national retail stores, 336 Marketplace is the main shopping attraction with more than 250,000 square feet of retail for Grand Central Park residents of Conroe, Texas.
Sendero Industries partnered with LSI General Contractors to provide complete site utilities for the project, including: 
6,000+ LF of storm drainage

2,500 LF of sanitary sewer

5,500 LF of water main and fireline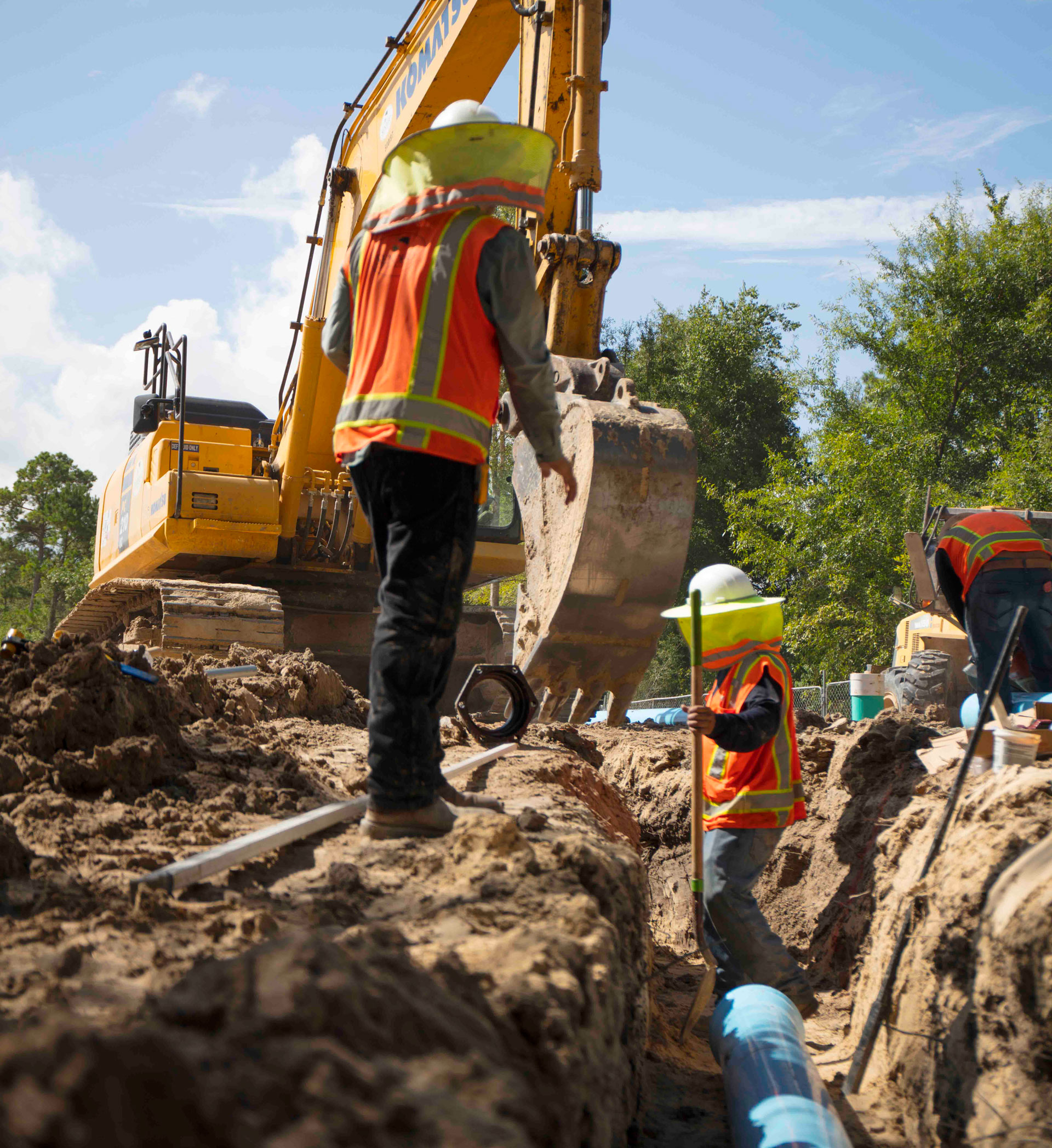 Over the past 20 years, after working with other civil contractors, it makes me appreciate working with Sendero Industries. Your company is fair and has integrity. I will continue to recommend you.
Interchange 249 Industrial Park